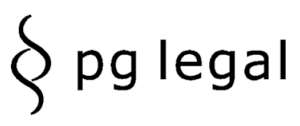 Amendment of ISVAP Regulation no. 14 of February 18, 2008 – Transfer of Run-off Portfolios
Posted By Giovanna Aucone
|
10 December 2020
|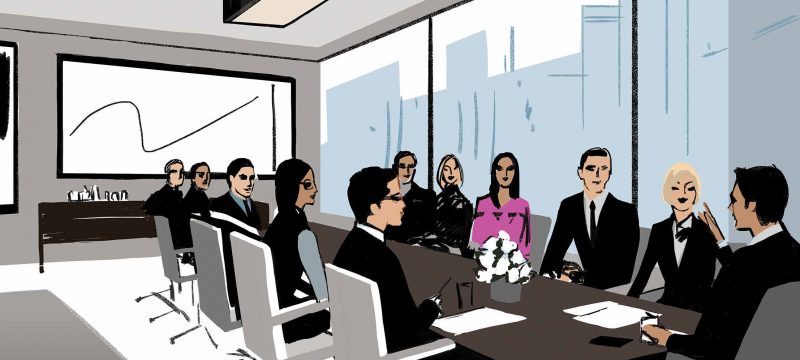 IVASS has placed in public consultation a draft measure aimed at amending ISVAP Regulation n.14 of February 18, 2008 – containing, inter alia, provisions concerning the portfolio transfer referred to in Articles 198 et seq. of the Private Insurance Code (CAP). The institute, by amending article 2 (1, f), has also intended to allow the transfer of a portfolio consisting "of claims only" to another authorised insurance or reinsurance undertaking. In this way, the original prohibition to transfer portfolios made up of claims only is removed. The amendment, which anticipates the ongoing systematic review of the secondary legislation to adapt it to the Solvency II, updates the Institute's guidelines with the approach followed by other European countries.
In addition, this change also fits into the context dictated by the new prudential regulations, in consideration of the fact that the management of a run-off portfolio implies:
the administration of a series of insurance relationships that have to be managed and executed in compliance with the relevant contractual clauses and legal requirements;
the assumption of the risk typically linked to the operational phase of the coverage, which can be related to the provision and correct quantification of the commitments undertaken.
The deadline for public consultation was set at 15 days, more precisely on December 18, 2020.
****
MODIFICA DEL REGOLAMENTO ISVAP n.14 DEL 18 FEBBRAIO 2008 – TRASFERIMENTO DI PORTAFOGLI IN RUN-OFF 
L'IVASS ha posto in pubblica consultazione uno schema di provvedimento volto a modificare il Regolamento ISVAP n.14 dell'8 febbraio 2008 – recante, tra l'altro, disposizioni concernenti il trasferimento di portafoglio di cui agli articoli 198 e seguenti del Codice delle assicurazioni private (CAP).
L'istituto, modificando l'articolo 2, comma 1, lettera f), ha inteso consentire anche il trasferimento di un portafoglio costituito "da soli sinistri" a favore di un'altra impresa di assicurazione o di riassicurazione autorizzata. Viene in tal modo eliminato l'originario divieto di trasferire portafogli costituiti da soli sinistri.
La modifica, che anticipa la revisione sistematica in corso della normativa secondaria per adeguarla al framework Solvency II, aggiorna gli orientamenti dell'Istituto con l'approccio seguito da altri Paesi europei.
Inoltre, tale modifica si inserisce altresì nel contesto dettato dalla nuova normativa prudenziale, in considerazione del fatto che la gestione di un portafoglio in run off implica:
l'amministrazione di una massa di rapporti assicurativi che devono essere gestiti ed eseguiti nel rispetto delle relative clausole contrattuali e delle prescrizioni legali;
l'assunzione del rischio tipicamente legato alla fase di operatività delle coperture, riconducibile alla previsione e corretta quantificazione degli impegni assunti.
Il termine per la pubblica consultazione è stato fissato in 15 giorni, più precisamente al 18 dicembre 2020.