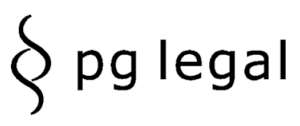 EIOPA's Approach to the Supervision of Product Oversight and Governance
Posted By Giovanna Aucone
|
26 October 2020
|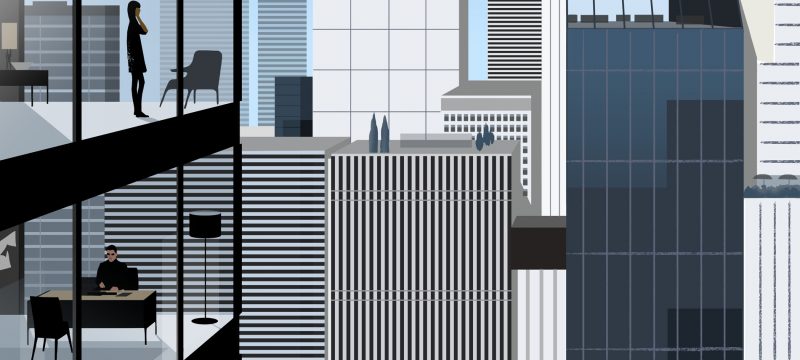 On October 8, 2020, Eiopa, the European Insurance and Occupational Pensions Authority, published a document describing the supervisory approach adopted with regard to the requirements for the product oversight governance, so-called POG, as identified by Directive (EU) 2016/97 on insurance distribution.
With the publication of this document, the Authority aims to provide greater clarity to producers and distributors of insurance products on the supervisory approach to POG requirements. The objective of this approach is to:
ensure adequate and correct implementation of the POG requirements;
ensure that POG policies and procedures lead to good results for consumers.
In particular, producers and distributors of insurance products shall ensure:
Proportionality and adequacy between the product approval process and the nature of the insurance product;
Analysis of all risks relating to the reference market and consistency of the planned distribution strategy with the reference market itself;
Adequacy of distribution strategies.
In any case, it is specified that the document published by EIOPA is for information purposes only and is not binding on supervisory authorities, distributors and insurance manufacturers, and does not modify or form part of the IDD or the Commission (EU) Delegated Regulation 2017/2358 (POG-DR).
****
EIOPA SUI REQUISITI DI GOVERNO E CONTROLLO DEI PRODOTTI ASSICURATIVI
In data 8 ottobre 2020 l'Eiopa, l'Autorità Europea delle assicurazioni e delle pensioni aziendali e professionali ha pubblicato un documento nel quale viene descritto l'approccio di vigilanza adottato in tema di requisiti di governo e controllo dei prodotti assicurativi, c.d. POG, così come individuati dalla Direttiva (UE) 2016/97 sulla distribuzione assicurativa.
L'Autorità con la pubblicazione di tale documento mira a fornire maggiore chiarezza ai produttori e ai distributori di prodotti assicurativi sull'approccio di vigilanza dei requisiti dei POG. L'obiettivo di tale approccio è quello di:
assicurare un'adeguata e corretta attuazione dei requisiti in materia di POG;
assicurare che le politiche e le procedure POG portino a buoni risultati per i consumatori.
In particolare produttori e distributori di prodotti assicurativi dovranno garantire:
Proporzionalità e adeguatezza tra processo di approvazione del prodotto e natura del prodotto assicurativo;
Analisi di tutti i rischi attinenti al mercato di riferimento e coerenza della strategia di distribuzione prevista con il mercato di riferimento stesso;
Adeguatezza delle strategie di distribuzione.
In ogni caso, viene precisato che il documento pubblicato da EIOPA ha uno scopo meramente informativo e non vincolante per le autorità di vigilanza, né per i distributori e i produttori di assicurazioni, oltre a non modificare né fa parte della IDD o del Regolamento delegato della Commissione (UE) 2017/2358 (POG-DR).