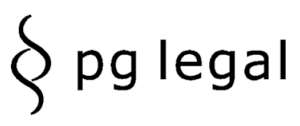 IVASS Extends the Deadline to Fulfil the Obligations Regarding the Professional Training of the Intermediaries
Posted By Giovanna Aucone
|
6 October 2020
|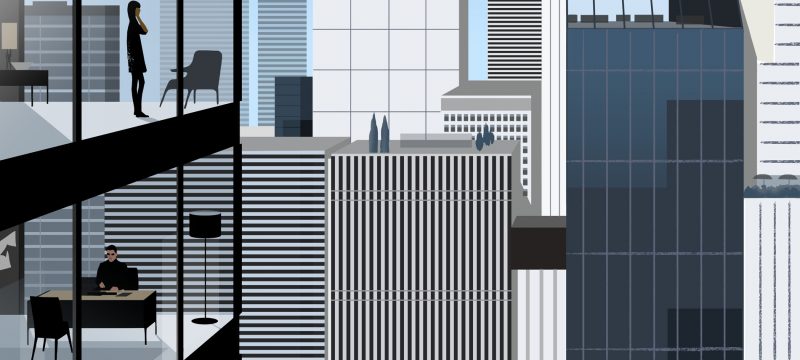 On October 1, 2020, IVASS intervened with regard to the professional training obligations of the intermediaries, given the numerous requests from insurance intermediaries' trade associations to reduce the hours of compulsory professional updating for intermediaries for the year 2020 or to extend the deadline set for December 31, 2020.
Therefore, and in view of the emergency caused by Covid-19, Ivass has decided to extend the deadline to fulfil the obligations regarding the professional updating of the intermediaries.
Exceptionally, the professional training for 2020 may be completed within March 31, 2021.
****
L'IVASS PROROGA IL TERMINE PER ADEMPIERE AGLI OBBLIGHI IN MATERIA DI AGGIORNAMENTO PROFESSIONALE DEGLI INTERMEDIARI
In data 01.10.2020, l'Ivass è intervenuta in merito agli obblighi di aggiornamento professionale degli intermediari, stante le numerose richieste di associazioni di categoria degli intermediari assicurativi di ridurre le ore di aggiornamento professionale obbligatorio per gli intermediari per l'anno 2020 ovvero di prorogare la scadenza prevista per il 31 dicembre 2020.
Pertanto e in considerazione dell'emergenza legata al Covid-19, l'Ivass ha deciso di prorogare il termine per adempiere agli obblighi in materia di aggiornamento professionale degli intermediari.
In via eccezionale, l'aggiornamento professionale relativo al 2020 potrà essere completato entro il 31 marzo 2021.