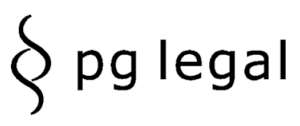 Medical Responsibility: the Proof of the Causation of the Harmful Event Becomes Easier To Be Provided
Posted By Giovanna Aucone
|
14 December 2020
|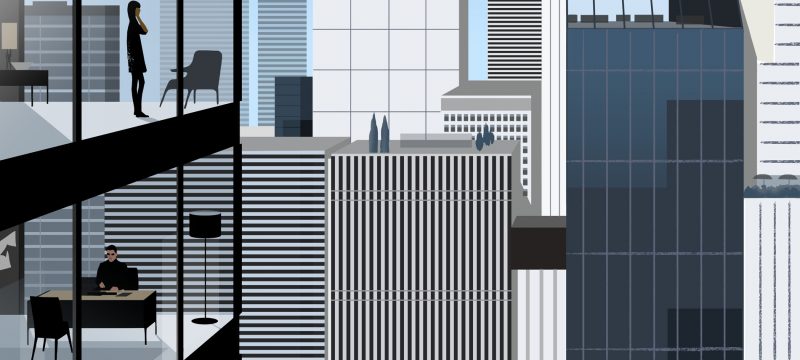 The Supreme Court with the recent order No. 26907/2020 issued on 26/112020, confirmed that the patient is entitled to prove the doctor's liability even by presumptions.
According to the Supreme Court, in the case at issue, the burden of proof on the patient was particularly hard to meet, since the latter was required to provide evidence of (i) the material misconduct of the doctor, (ii) the harmful event (iii) and the material causation between the conduct and the event.
In fact, in this specific field of liability, the proof of causation is not easy to be provided as it is not included within the evidence of the misconduct.
Therefore, in order of easing this burden of proof, the Supreme Court has clarified that the existence of causation, between the doctor's misconduct and the harmful event, can be demonstrated on the basis of presumptions.
However, it remains upon the doctor the burden of proving the fulfilment of the standard of diligence required and/or the occurrence of other external causes.
****
RESPONSABILITA' MEDICA: AMMESSE LE PRESUNZIONI PER LA DIMOSTRAZIONE DEL NESSO CAUSALE
La recente ordinanza n. 26907/2020 depositata il 26/112020 della Suprema Corte ha confermato che il paziente può dimostrare la responsabilità del medico anche a mezzo di presunzioni.
Gli Ermellini avevano constatato una particolare difficoltà probatoria in capo al creditore dell'obbligazione di facere professionale in campo medico, poiché lo stesso era tenuto a fornire dimostrazione (i) della condotta materiale del medico contraria alle leges artes, (ii) dell'evento dannoso, (iii) e del nesso di causalità materiale tra condotta ed evento.
Infatti, in questo specifico ambito di responsabilità, la dimostrazione della causalità materiale non è agevole perché non è assorbita dalla prova dell'inadempimento (l'evento dannoso ben potrebbe realizzarsi a causa di eventi esterni rispetto alla condotta materiale del medico).
Pertanto, al fine di alleggerire tale onere probatorio, la Suprema Corte ha chiarito che la sussistenza del nesso causale tra inadempimento – condotta del sanitario in violazione delle regole di diligenza ed evento dannoso, cioè l'aggravamento della situazione patologica o insorgenza di nuova malattia può esser dimostrata con presunzioni.
Sarà poi onere del sanitario contestare l'esistenza del nesso eziologico adducendo di aver adottato la diligenza richiesto e/o l'esistenza di altre cause esterne.