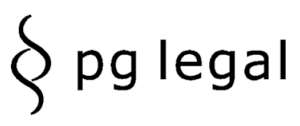 New Grid-parity Photovoltaic plants in Lazio with a capacity 87 of MW
Posted By Frank Geffers
|
16 February 2021
|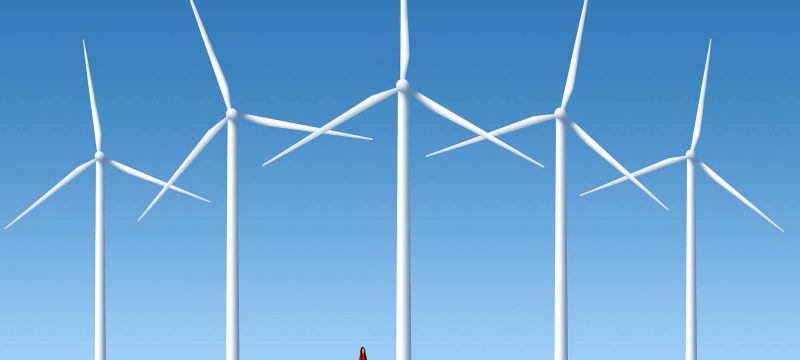 EOS Investment Management, an international asset manager specializing in alternative investments, is acquiring the construction permits to build three new grid parity photovoltaic plants in Lazio Region (Italy). The project, that will not be supported by any government incentives, will provide clean energy to 63,000 families, generating a saving of 100,000 tons of CO2 per year and achieving 5 of the 17 UN Sustainable Development Goals, including Clean and Affordable Energy, Innovation and Infrastructure and Climate Protection. In addition, it will offer job opportunities during the construction and the management phase, using local resources where possible. The plants, which represent one of the largest Italian projects for developing new photovoltaic capacity, will use the most advanced technical solutions to guarantee the highest efficiency and reliability levels taking advantage of the most modern storage technologies' opportunities. Please, do not hesitate to contact Avv. Frank Geffers at geffers@pglegal.it for further information.
****
Neue Photovoltaikanlagen in Netzparität mit einer Gesamtkapazität von 87 MM in der Region Latium (Italien)
EOS Management, ein internationaler auf den alternativen Energiesektor spezialisierter Asset Manger, erwirbt derzeit die Genehmigungen für die Errichtung von drei Anlagen in Netzparität in der Region Latium (Italien). Das Projekt, das keine staatlichen Fördermittel in Anspruch nimmt, wird 63.000 Familien mit sauberem Strom versorgen und 100.000 Tonnen Co2 pro Jahr einsparen. Die Anlagen erfüllen 5 der 17 von den Vereinten Nationen aufgestellten Ziele für nachhaltige Entwicklung, unter anderem "Nachhaltige Energie", "Widerstandsfähige Infrastruktur und nachhaltige Industrialisierung" sowie "Maßnahmen gegen den Klimawandel", erfüllen. Zudem werden in der Phase der Realisierung und des Betriebs zahlreiche Arbeitsplätze geschaffen, die soweit möglich örtlich vergeben werden sollen. Die Anlagen, die eines der größten Projekte für die Entwicklung von neuen Photovoltaikanlagen in Italien sind, werden die neuesten Technologie zum Einsatz bringen, um die größtmögliche Energieeffizienz und Betriebssicherheit durch die Verwendung der neusten Speichertechnologien zu garantieren. Gerne steht Ihnen Avv. Frank Geffers  geffers@pglegal.it für weitere Informationen zur Verfügung.