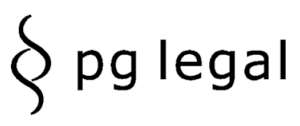 Ivass Order on Remote Hearing of the Parties
Posted By Giovanna Aucone
|
8 October 2020
|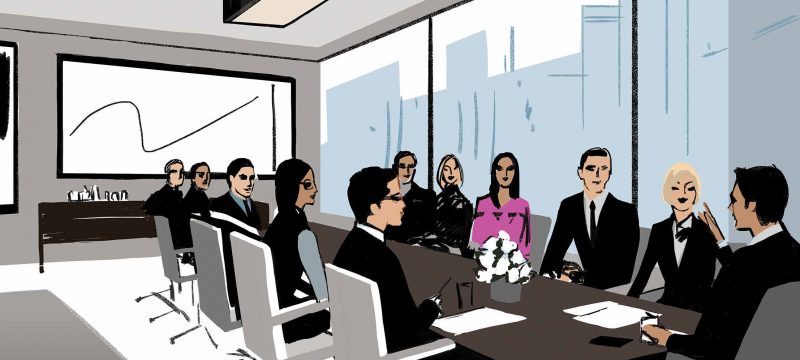 As part of the sanctioning proceedings ruled by IVASS Regulation No. 39/2018, Article 15, paragraph 5, provides the possibility that the recipient of the dispute may request a hearing, with a request attached to the defense briefs, addressed to the competent person.
IVASS Order No. 99 of October 6, 2020 has introduced the possibility to request that the hearing is held remotely by videoconference.
The Order clarifies what is meant by "remote hearing", specifying that this activity takes the form of "participation in the sanctioning procedure of the person to whom the IVASS objection is addressed, as part of the exercise of their rights of defense, through an audiovisual link between the applicant for the hearing and the authority before which it is held, in such a way as to ensure the contextual, effective and mutual visibility of the persons present in both places and the possibility of hearing what is said".
Condition for the request of the hearing by videoconference is that the applicant has its own certified e-mail address or manifests the intention to use the PEC address of the lawyer or other consultant from whom it is assisted. For this purpose, it will be necessary to communicate the e-mail address linked to the Skype contact of reference.
With the introduction of the remote hearing, the Institute has intended to facilitate the exercise of the right of defense of the party, if the hearing in place is impossible or difficult to carry out.
****
AUDIZIONE A DISTANZA DELLE PARTI: IVASS ADOTTA IL PROVVEDIMENTO N.99 DEL 6 OTTOBRE 2020
Nell'ambito del procedimento sanzionatorio disciplinato dal Regolamento IVASS n. 39/2018, l'art. 15, comma 5, prevede la possibilità che il destinatario della contestazione possa chiedere un'audizione, con istanza allegata alle memorie difensive, indirizzata al soggetto competente.
In tale contesto si inserisce il Provvedimento n. 99 del 6 ottobre 2020 con il quale IVASS ha introdotto la possibilità di richiedere che l'audizione si svolga a distanza in videoconferenza.
Il Provvedimento chiarisce cosa debba intendersi per "audizione a distanza", precisando che tale attività si sostanzia nella "partecipazione al procedimento sanzionatorio del soggetto destinatario della contestazione dell'IVASS, nell'ambito dell'esercizio del proprio diritto di difesa, attraverso un collegamento audiovisivo tra il richiedente l'audizione e l'organo davanti al quale questa si svolge, con modalità tali da assicurare la contestuale, effettiva e reciproca visibilità delle persone presenti in entrambi i luoghi e la possibilità di udire quanto vi viene detto".
Condizione per la richiesta dell'audizione tramite videoconferenza è che il richiedente sia dotato di un proprio indirizzo di posta elettronica certificata ovvero manifesti la volontà di avvalersi dell'indirizzo PEC del legale o altro consulente dal quale sia assistito. A tal fine, sarà necessario comunicare l'indirizzo di posta elettronica collegato al contatto Skype di riferimento.
Con l'introduzione dell'audizione a distanza, l'istituto ha inteso facilitare l'esercizio del diritto di difesa della parte, qualora l'audizione in sede fosse impossibile o difficilmente esperibile.