PG Legal is a law firm truly specialized in Luxury Assets. More than 20 years of experience with luxury assets such as Superyachts, Private Jets, Luxury Property, Top Fashion Brands and Art make us a top tier firm chosen by international UHNWIs, Superyacht builders, intermediaries, designers, architects, brokers and family offices. Our Luxury Assets Group has a deep knowledge of the legal, tax and business aspects required when dealing with unique luxury goods and with the exclusive people who are involved in this very special sector. PG Legal Luxury Assets Group assists its top clients in Italy and internationally and for this it has established a network of trusted law firms of top reputation specializing in luxury assets based in the main luxury hubs such as Monaco, London, Geneva, Paris, Miami, Fort Lauderdale, Palm Beach and Dubai.
Superyachts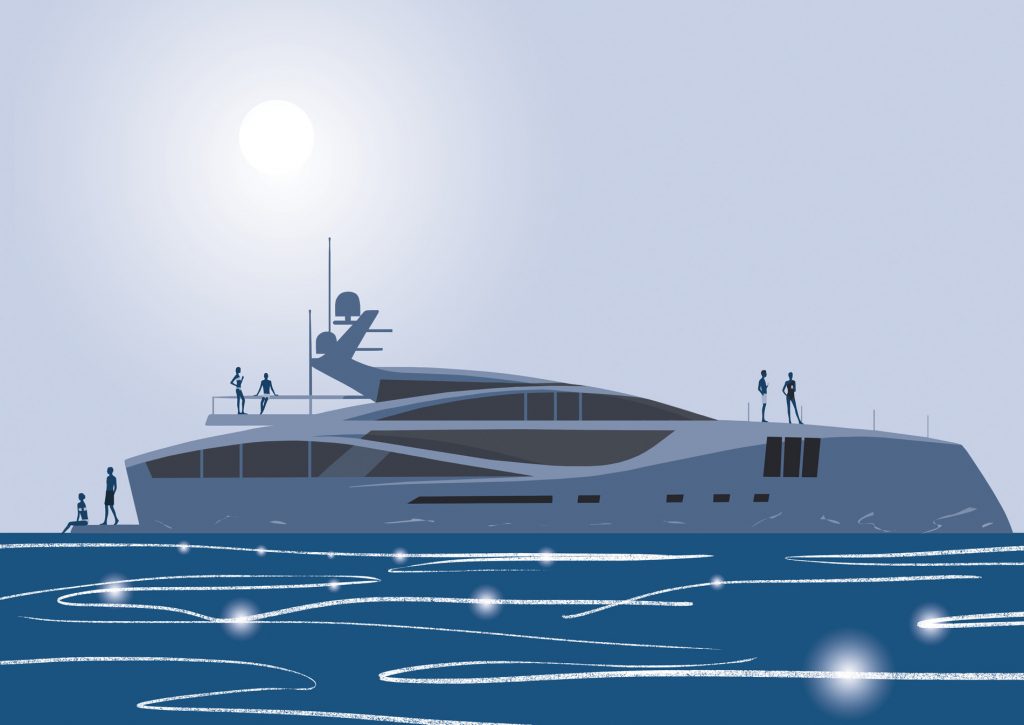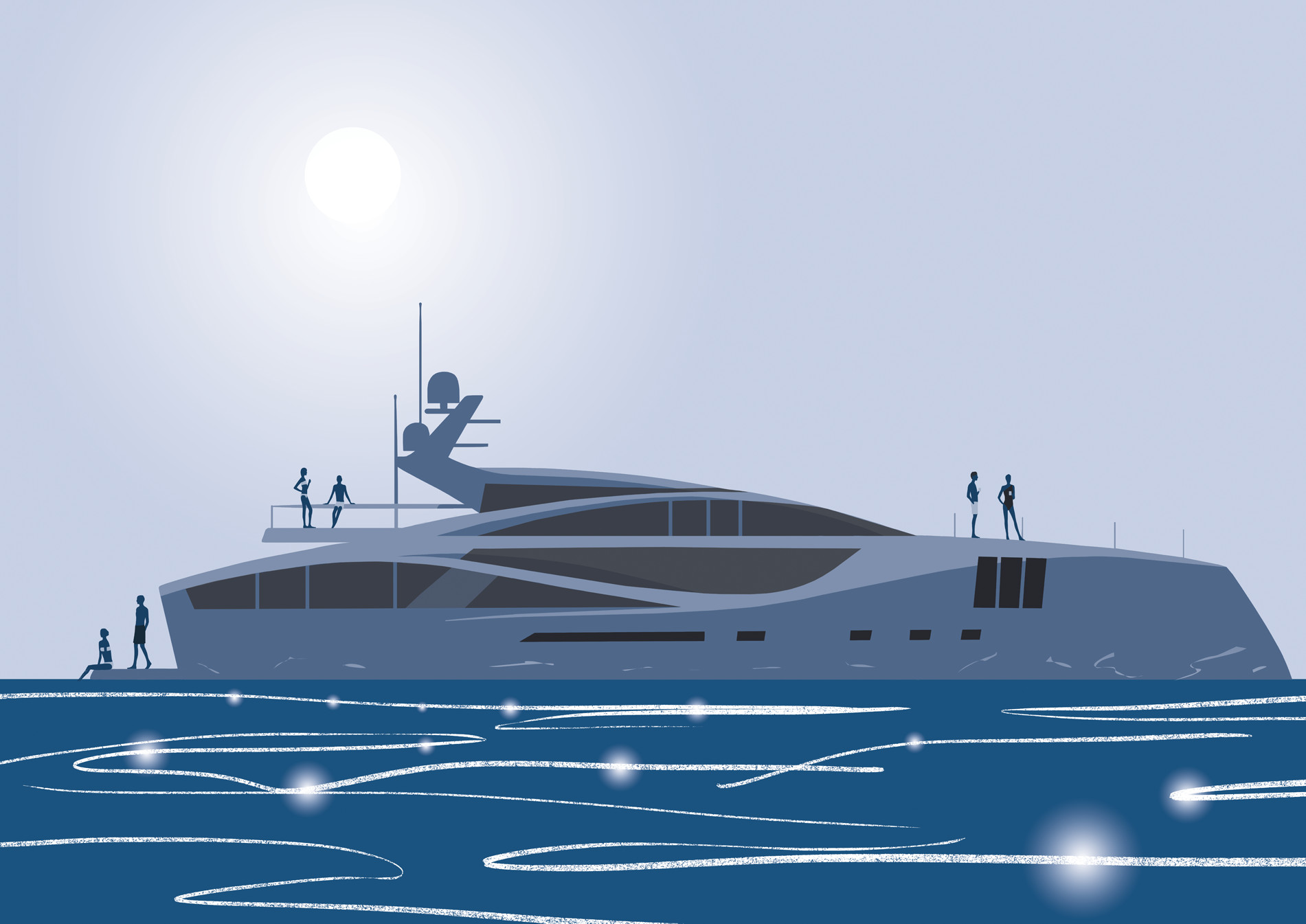 PG Legal is an award-winning international superyacht law firm. PG Legal Superyacht Team has extensive experience in this highly niche area. We act for luxury yacht builders, UHNW individuals, banks, finance institutions and other industry professionals such as brokers, yacht managers, designers and suppliers of yacht industry. Our team of lawyers is multidisciplinary and assists our clients as a "one stop shop" on all legal and tax issues related to the ownership of a superyacht.
EXAMPLES OF OUR INSURANCE WORK INCLUDE:
Advising on yacht sale and purchase agreements;
Negotiating, drafting and reviewing yacht construction agreements;
Assisting on conversion and refit agreements;
Advising on Crew agreements;
Assisting naval engineers, architects and designers with their contracts with yacht builders;
Advising banks and other finance institutions on financial arrangements for the purchase or construction of yachts;
Drafting yacht related agreements such as performance guarantees, project management agreements, development and joint-venture agreements;
Advising and representing clients on VAT, Tax and Customs issues;
Advising on flagging and registration of superyachts;
Representing clients in high profile disputes including arbitration and litigation before Italian and other EU courts;
Representing clients in employment disputes.
Aviation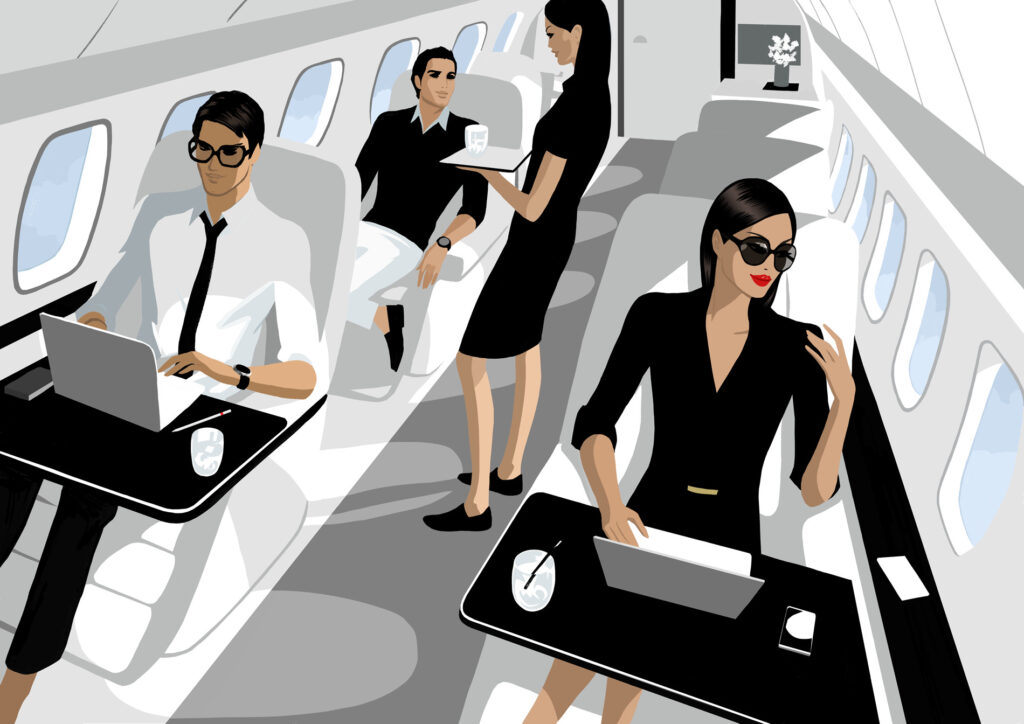 Buying and financing a business jet or a helicopter is a very complicated and extremely specialized process. PG Legal Luxury Assets Group represents and advises clients regarding the complex issues connected with the purchase and sale of aircraft, with particular emphasis on private and business aviation. Our team of lawyers is multidisciplinary and assists clients on legal and tax matters regarding the ownership of a private jet.
EXAMPLES OF OUR AVIATION WORK INCLUDE:
Advising buyers on Letter of Intents and Contracts for the purchase of business jets;
Assisting aircraft brokers and owners in the process of registration into and de-registration from the Italian Aviation Registry;
Assisting leading international company offering independent aviation fuel handling services to airlines in the acquisition of Italian operations;
Assisting client on purchase of aircraft from US seller and negotiating Assignment Agreement with Trustee Owner;
Representing client in the purchase of private jet from Court procedure in Italy;
Advising aircraft owners with respect to aircraft registration and licensing matters;
Representing clients in litigation on aviation contracts, insurance matters and personal injury claims.
Fashion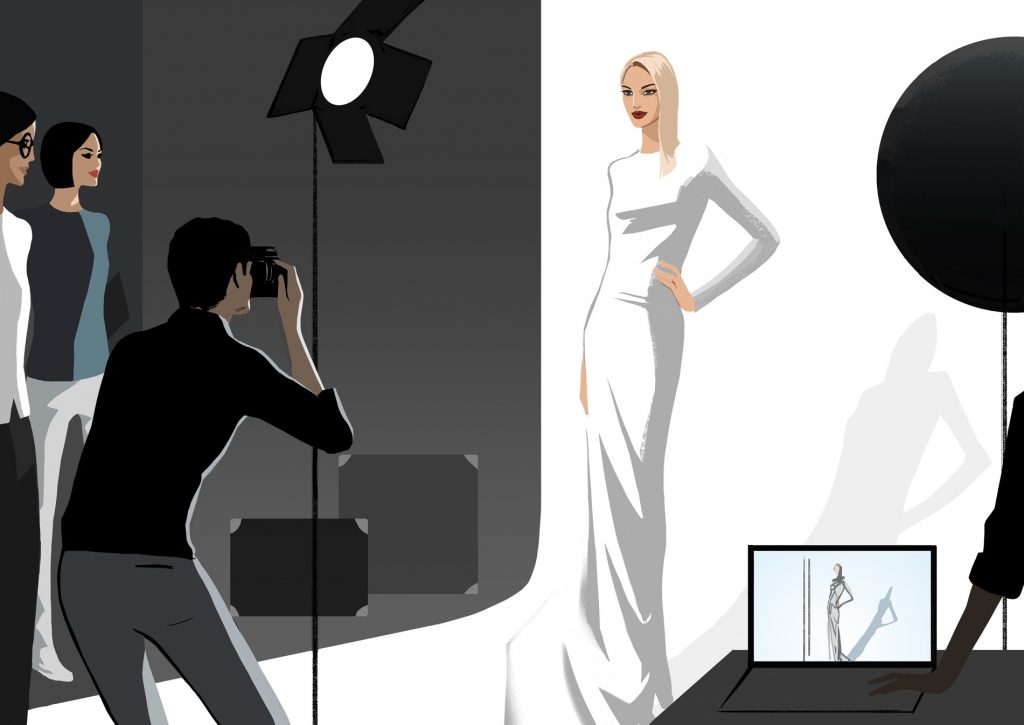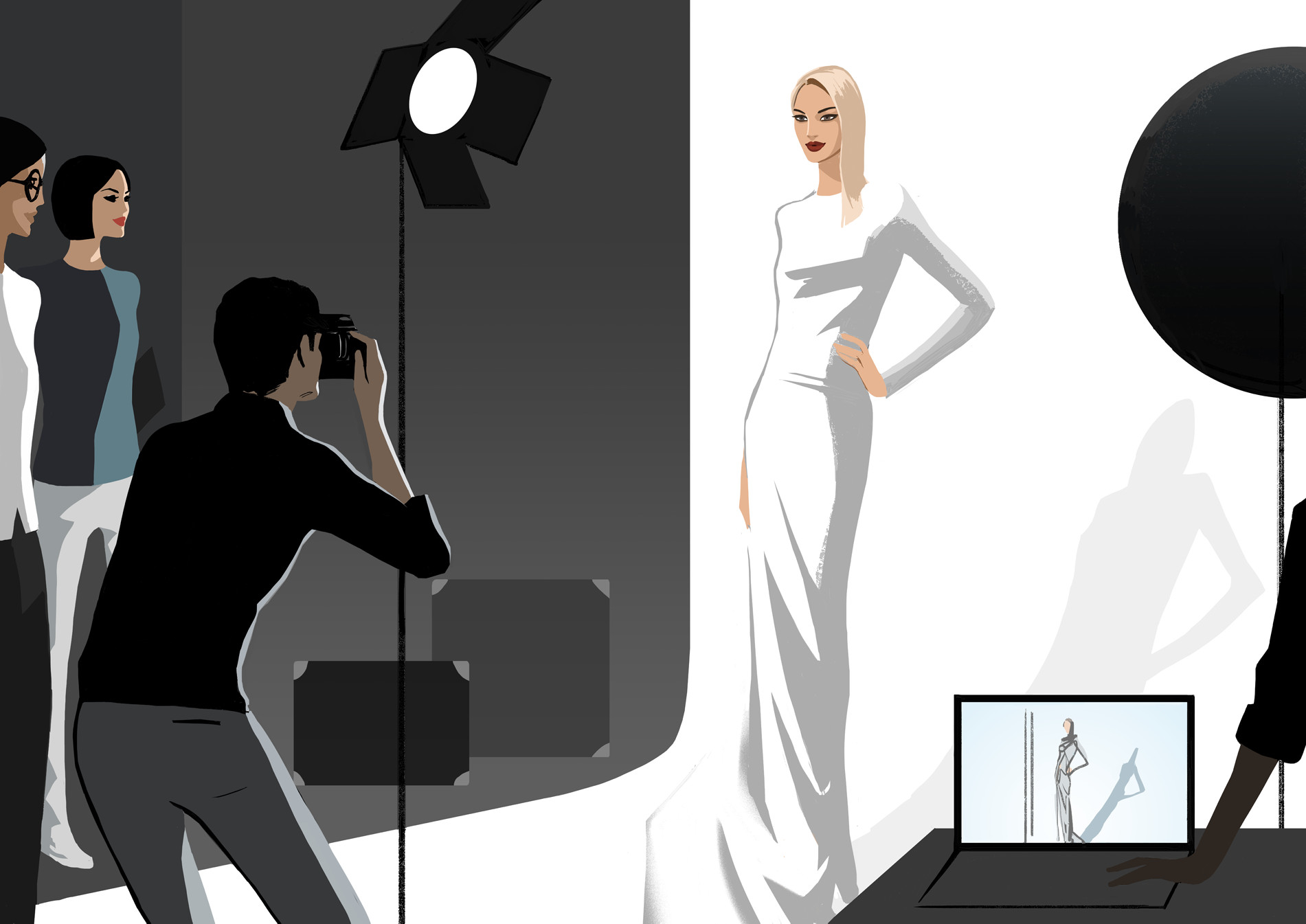 PG Legal Luxury Assets Group has significant experience in representing key players in the fashion industry. We advise stylists, designers, advertising agencies specializing in the luxury and fashion industry, models agencies and top models.
EXAMPLES OF OUR FASHION WORK INCLUDE:
Representing award winning international Brand Advisory, Advertising, Digital and PR company with regards to contracts with major luxury brands;
Representing leading art director on contracts with international magazines specializing in fashion and luxury;
Assisting model agency and models in negotiating and drafting contracts with luxury and fashion brands;
Advising Italian luxury brand known worldwide for its jewelry on commercial legal issues.
Luxury Property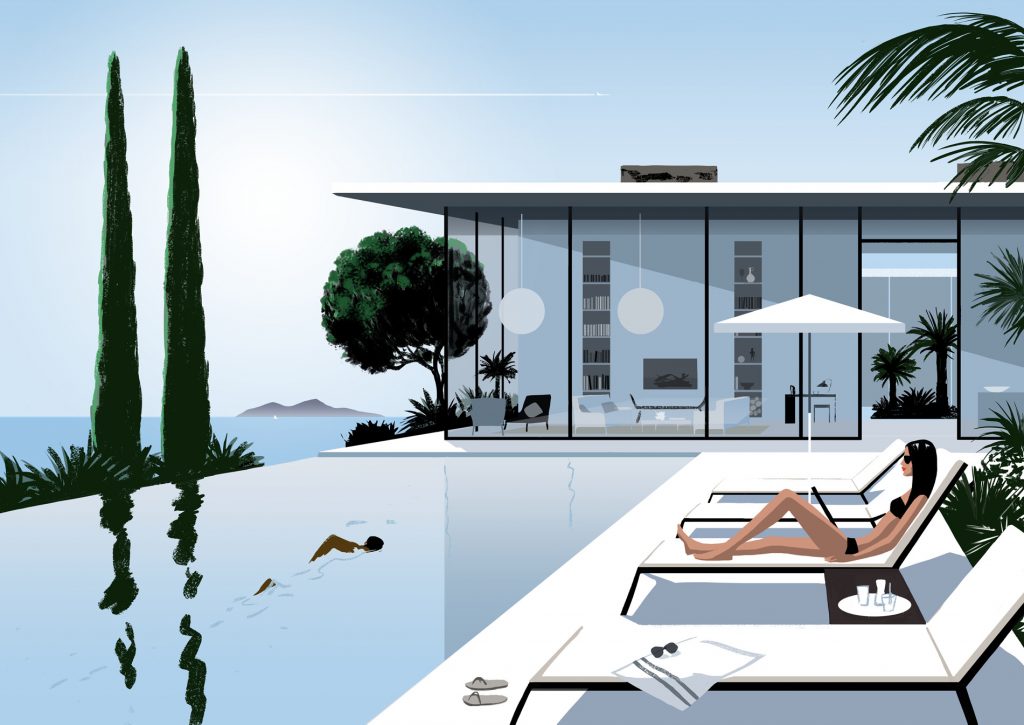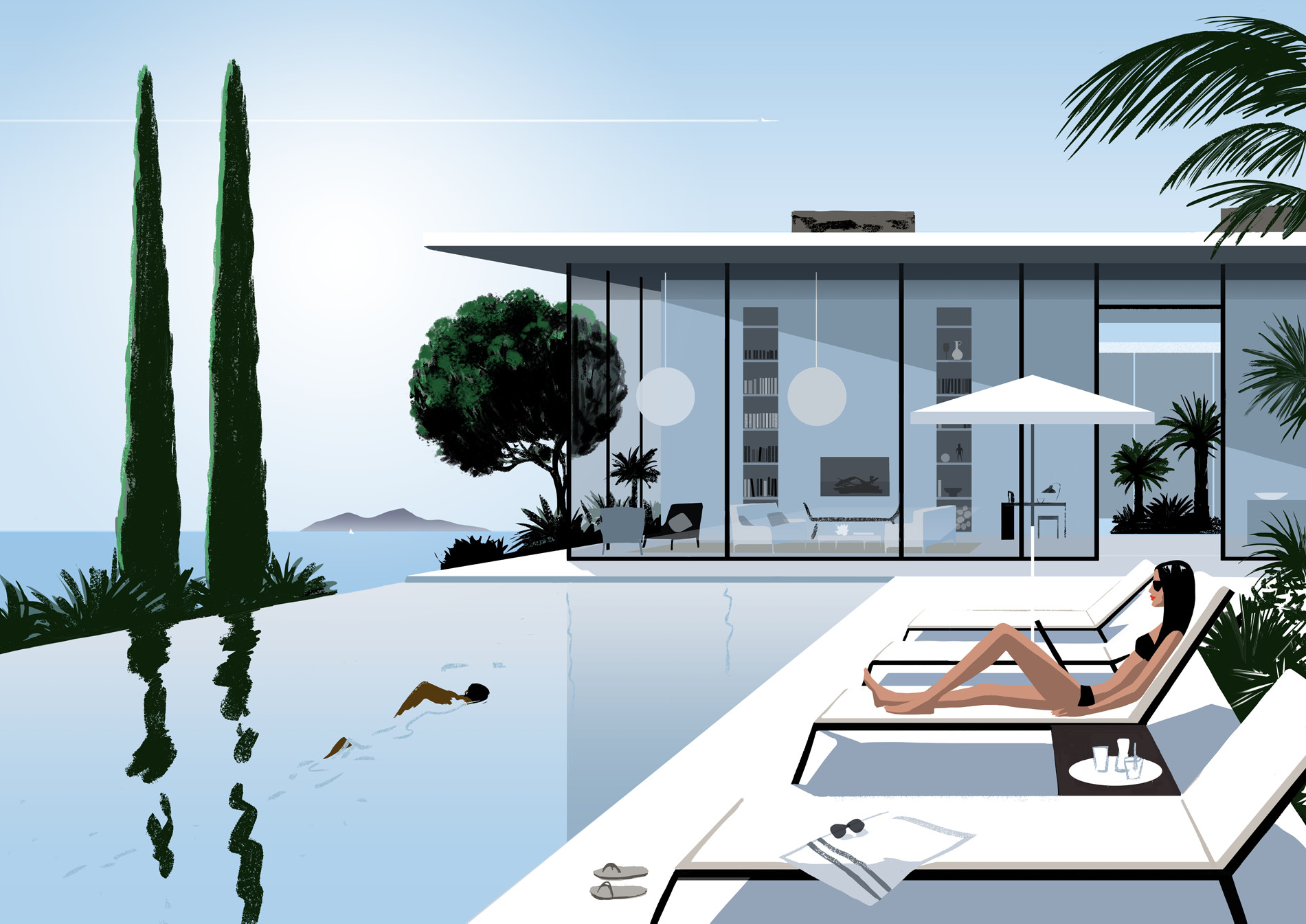 PG Legal Luxury Assets Group assists UHNW individuals, real estate investors, developers, architects and promoters in high profile property transactions. Our approach to real estate work is interdisciplinary, as most of the transactions involve corporate, tax, administrative, regulatory and environmental aspects. Moreover, most of the transactions we handle are international in nature given the nationality of our clients or the place of the investment. We assist our clients internationally with the assistance of our network of trusted law firms across Europe and the US.
EXAMPLES OF OUR LUXURY REAL ESTATE WORK INCLUDE:
Assisting foreign real estate investment funds in acquiring land and developing tourist resorts and golf courses;
Assisting high net worth individuals in the purchase of private properties in Tuscany and on Lake Como;
Assisting UHNW individual in the purchase of an island off the Sardinia coast;
Assisting Italian clients on the purchase of real estate in Germany and in France;
Representing clients in high profile disputes over real estate ownership;
Advising on tax issues related to the purchase and disposal of real estate.
Art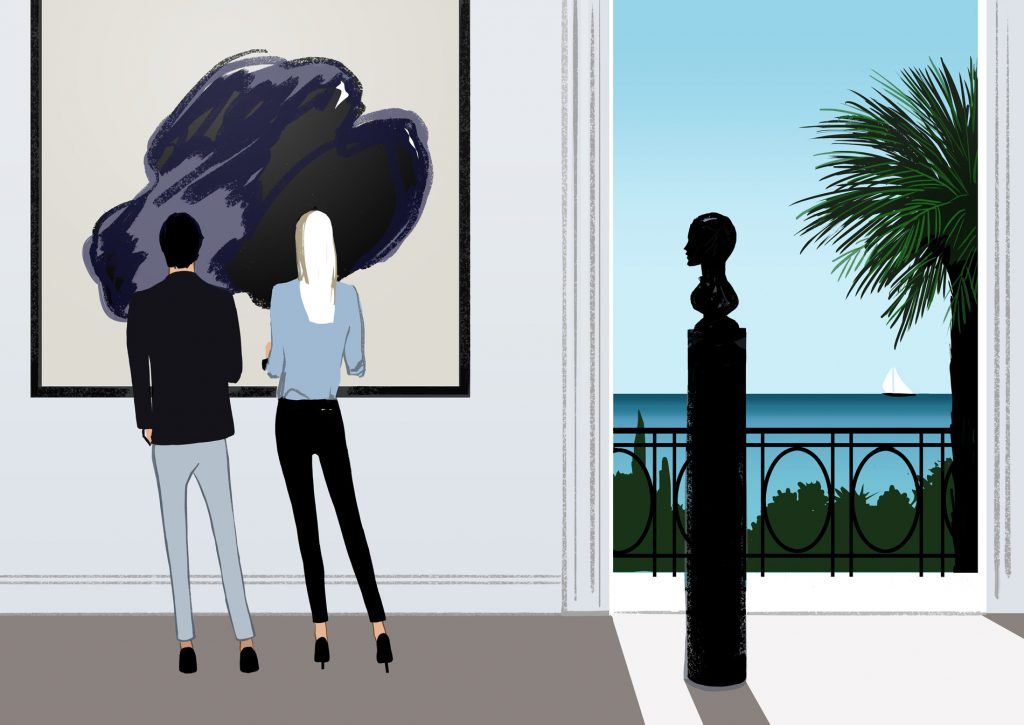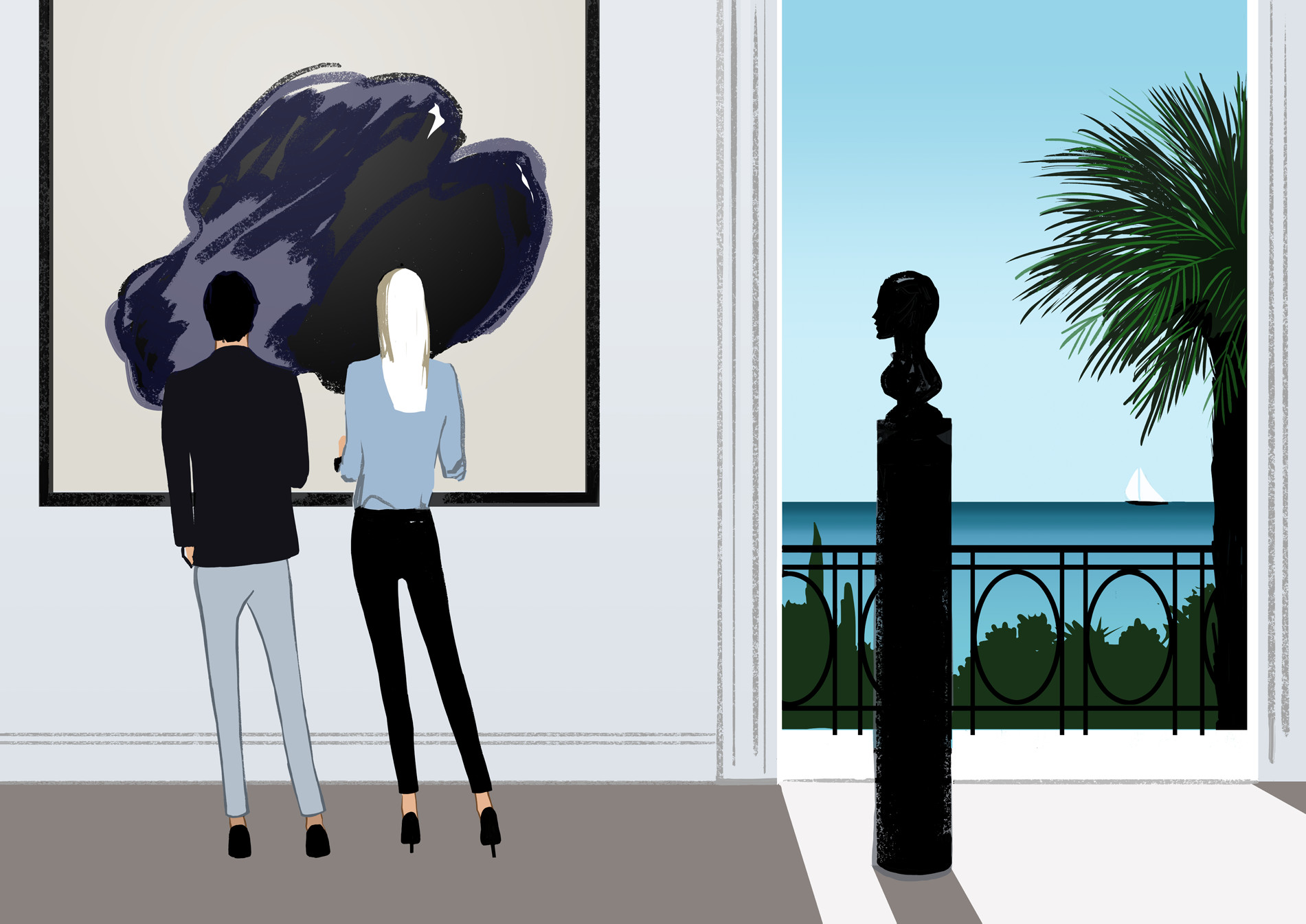 Italy is undoubtedly the cradle of art with its great museums, galleries and collections. Art is everywhere and it is a passion for many. Dealing with art and understanding the legal issues involved with art works transactions is not an easy job. PG Legal Luxury Assets Group assists collectors and intermediaries on the purchase and sale of artworks.
EXAMPLES OF OUR ART WORK INCLUDE:
Representing clients in litigation over title of works of art;
Advising on copyright protection and intellectual property infringement;
Representing collectors of antique items in the framework of an international litigation involving a museum and the Italian authorities both claiming rights on the artwork;
Advising international collectors and museums on the Italian legislation on the acquisition and export of artworks;
Advising clients on tax aspects of the purchase and sale of artworks;
Advising on auction houses regulation;
Advising on inheritance matters involving art collections.
"Strongly appreciated by international clients"
"Sources highlight reactive and efficient approach"
"A very good team with exactly the kind of expertise we need"
"Rapid response and pragmatic, practical approach"