PG Legal has a strong focus on renewable energy and gas as these represent core sectors of the Italian and global economy. PG Legal lawyers have been advising clients on energy from renewable resources since this industry started in Italy in early 1990s. Since then, we have gained a wealth of experience that is second to none in this specific field. PG Legal is a member of a AEEC, a European network of law firms specialized in Energy law who have been working together for 20 years and have advised on some of the largest energy projects in Europe (https://www.aeec-online.com)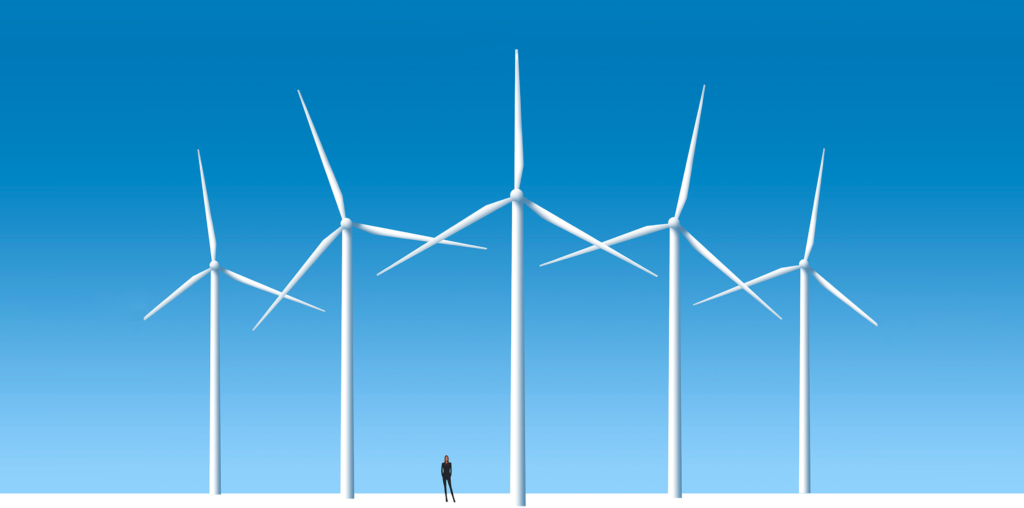 EXAMPLES OF OUR RENEWABLE ENERGY AND GAS WORK INCLUDE:
Assisting on M&A transactions involving companies owning and operating wind parks;
Representing industry leaders in Joint-Ventures with Italian partners;
Advising on Italian law for the development, construction and implementation of energy plants;
Drafting O&M agreements, contracts with sub-contractors, suppliers, and real estate development rights;
Assisting banks in the financing of PV plants;
Assisting investors in the acquisition of PV portfolios;
Advising on energy and gas regulatory issues.